Mismanagment
Father of the Scandihooligan SH3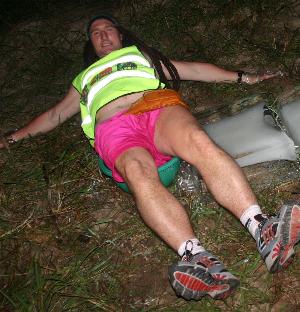 SCAR W/2Ts
Grand Master.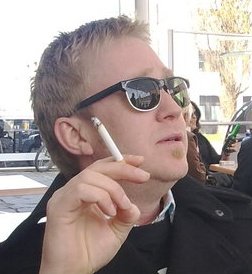 Ritas Retard
Takes care of this hash chapters good reputation. Always goes in front as an good
example to be followed
Contact Tlf: 93088896
Religious Advisor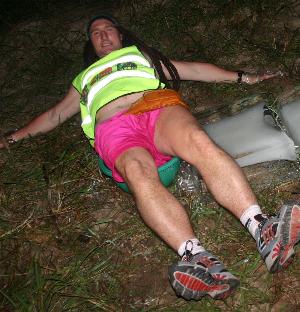 SCAR W/2Ts
Our R.A. is always aware of every sin that has been comitted.
He never miss anything that the Hash should know about. He is always there,
whitout even being there.
Hash Cash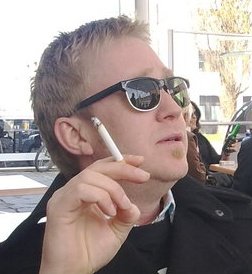 Ritas Retard
He is a considering and careing person. Looks after our money,
can always be trusted.
Contact Hash Cash
Old RA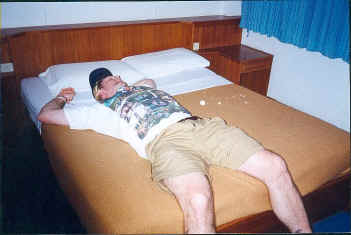 Gagarien
Click HERE to see what GAGARIN is dreaming!
Old Hash Cash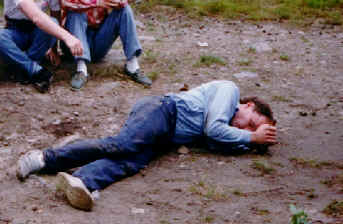 MICHELL MY BELL